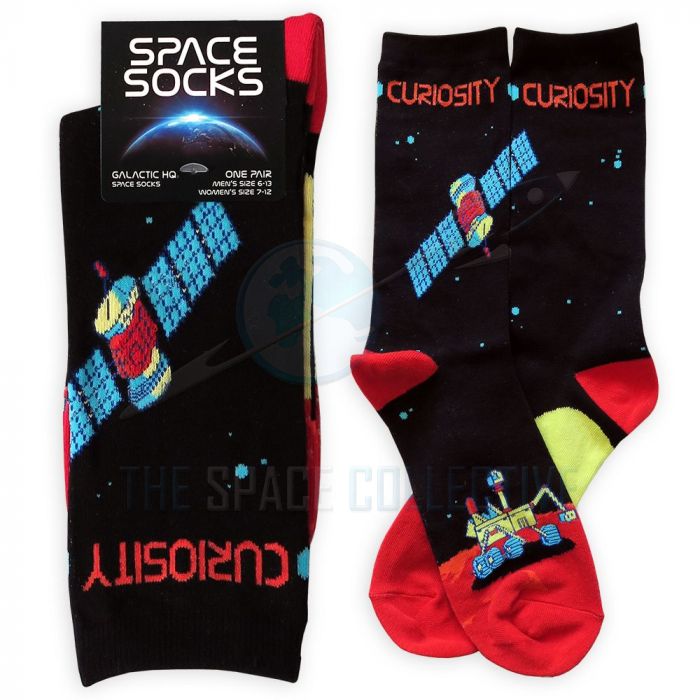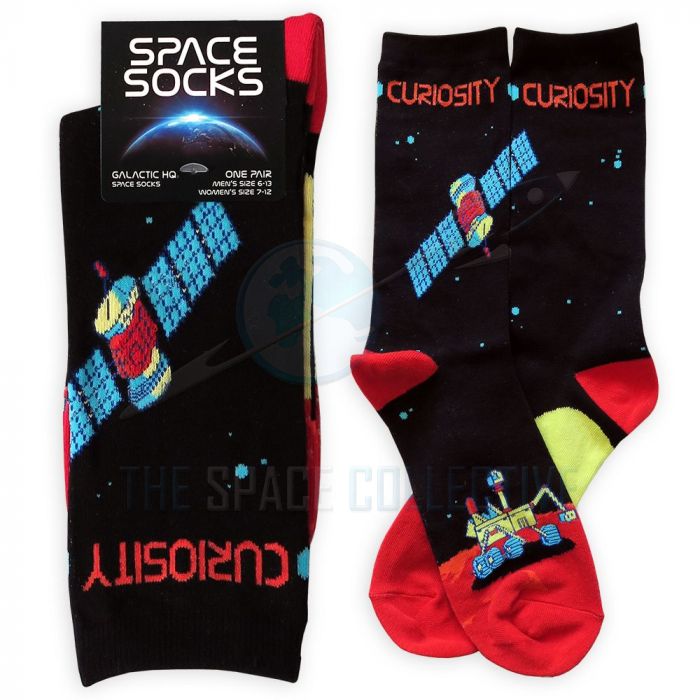 Mars Curiosity Socks
Our super soft Mars Curiosity Rover space socks are the perfect space gift for all future astronauts and Mars colonists!
DESCRIPTION
This amazing pair of space socks features the Mars Rover doing what it does best, roving across the surface of Mars with the Sun in the background and a satellite orbiting above. The top of the socks read ''Curiosity'', something which any true space enthusiastic should always exhibit!
The space socks are made from 100% bamboo which makes them super soft and incredibly comfy, as well as being anti-allergenic, antibacterial, moisture wicking and environmentally friendly.
Product Information:
Unisex Mars Curiosity socks
Made from 100% bamboo
Anti-allergenic
Antibacterial
Moisture wicking
Environmentally friendly
Size Information:
Men's size 6-13
Women's size 7-12