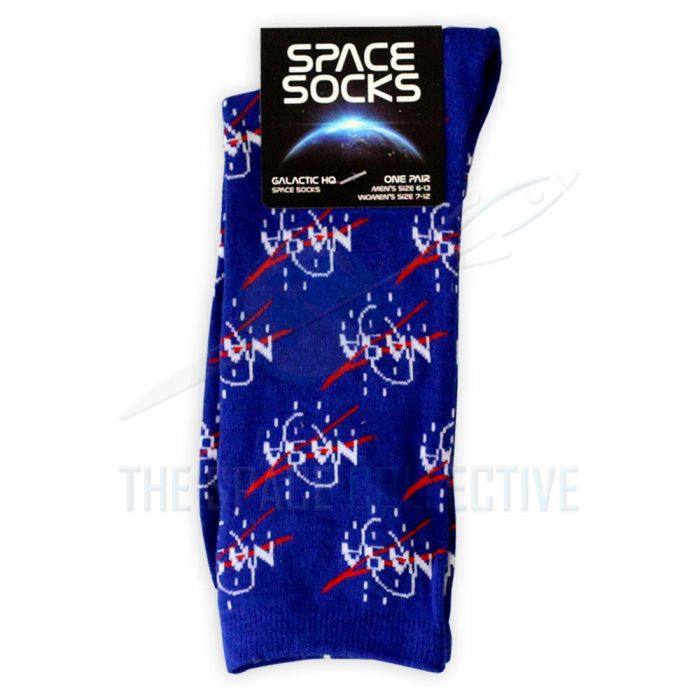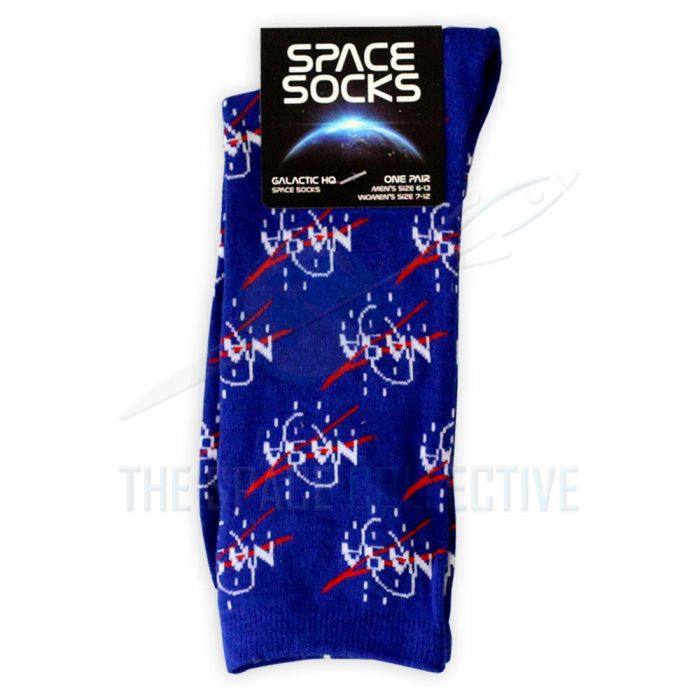 NASA Socks
Blue super soft bamboo NASA logo socks which are both comfortable and environmentally friendly.
DESCRIPTION
These blue NASA Socks are the perfect gift for any true NASA enthusiast! These are the first in our range of space socks and many more will follow to fulfil all your space needs, we're nice like that.
The space socks are made from 100% bamboo which means that they are anti-allergenic, anti-bacterial, moisture wicking, environmentally friendly and above all else, incredibly comfortable!
Product Information:
Unisex NASA logo socks

Made from 100% bamboo

Anti-allergenic

Antibacterial

Moisture wicking

Environmentally friendly
Size Information:
Men's size 6-13
Women's size 7-12