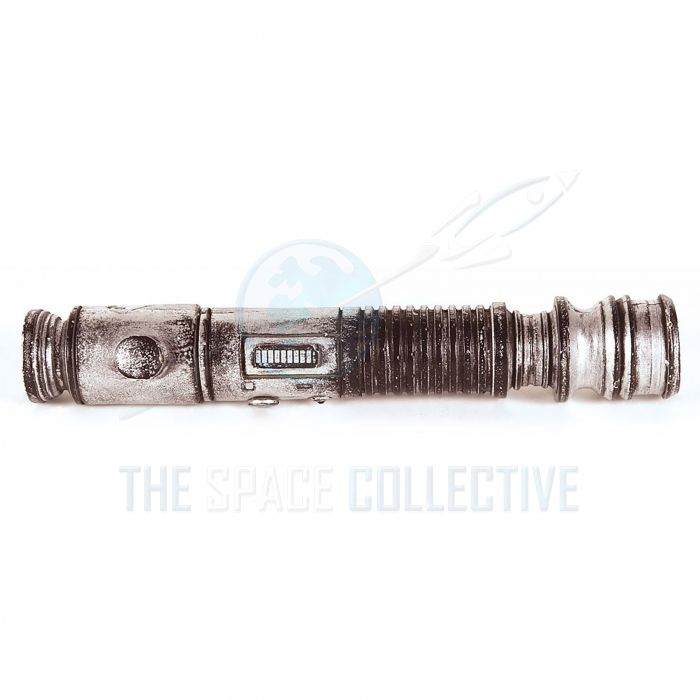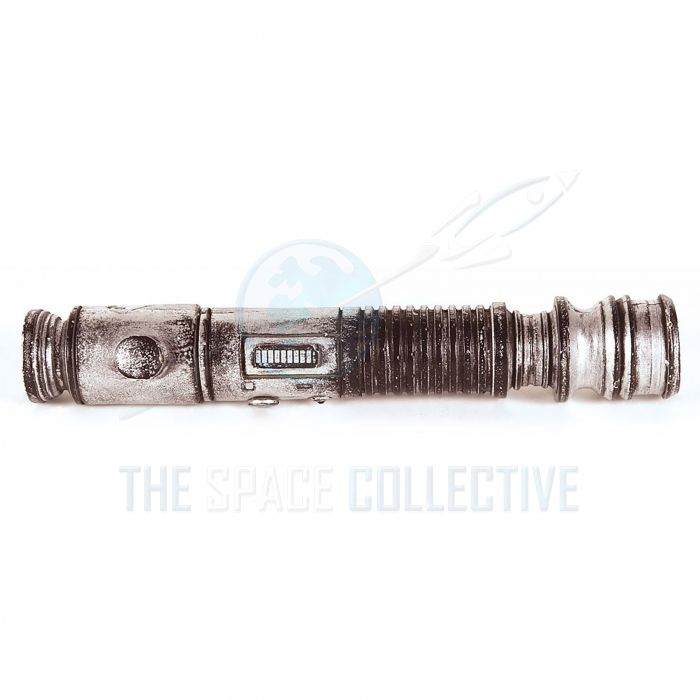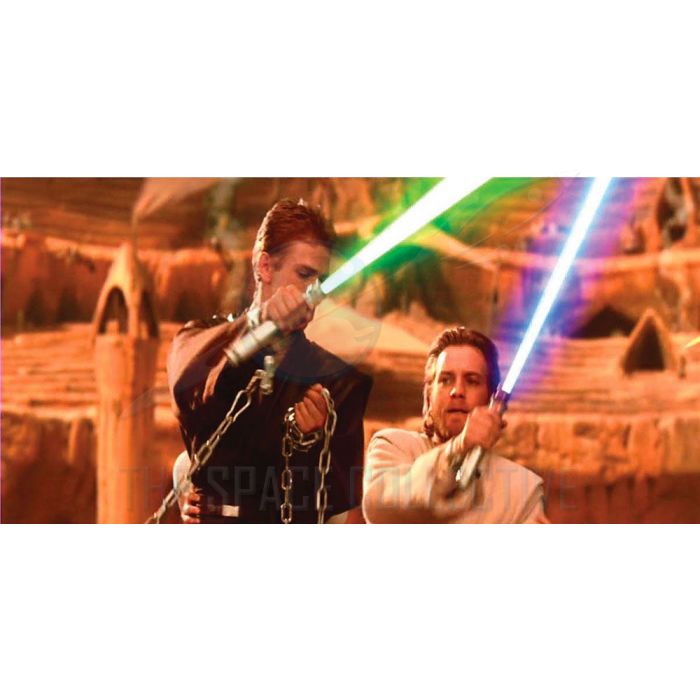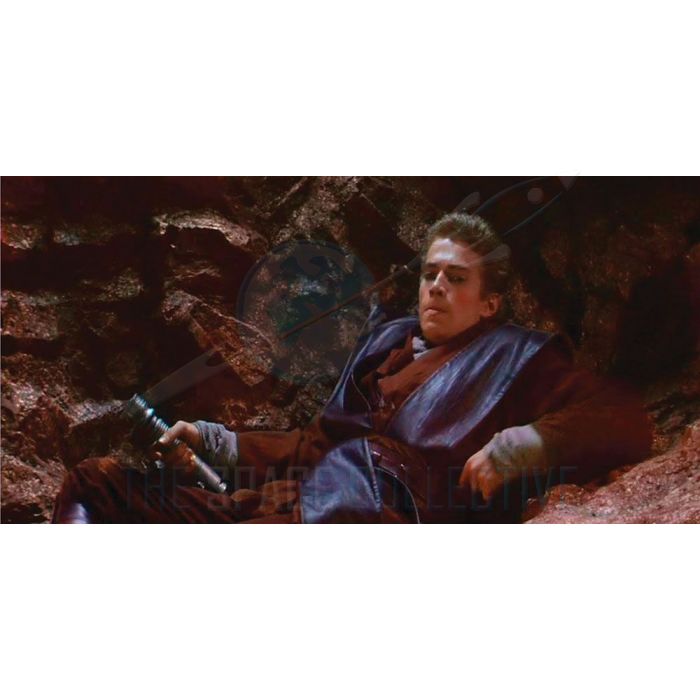 Star Wars Episode II - Anakin Skywalker's Lightsaber
Genuine Anakin Skywalker lightsaber from Star Wars Episode II: Attack of the Clones.
DESCRIPTION
This Anakin Skywalker Lightsaber prop was used by actor Hayden Christensen in the 2002 film Star Wars: Episode II—Attack of the Clones. The Lightsaber measures 10" in length and is painted with a soft metallic gloss. The hilt was used when the lightsaber was thrown, dropped, and carried during stunts. This particular prop was used during Skywalker's escape from the Execution Arena on the planet Geonosis, as well as during his climactic duel with Dark Lord of the Sith; Darth Tyranus, played by veteran actor Christopher Lee. This is also the same battle where Anakin loses his hand.
It comes with a COA from Hollywood History.