REVIEW OF THE YEAR IN SPACE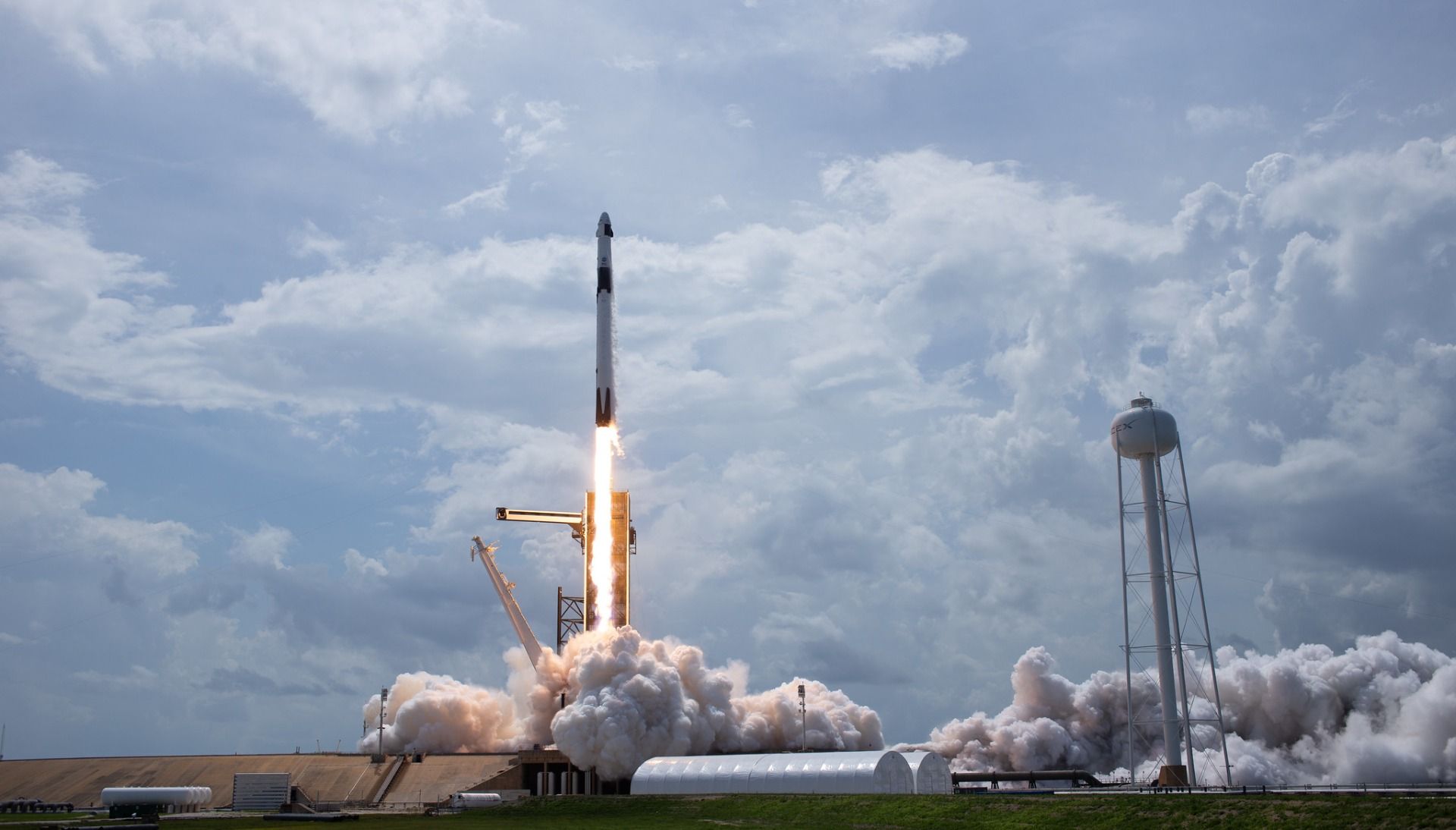 2020 has been an unprecedented year, but who knew we would get some of the most exciting space news in such a tumultuous year? Three countries sent spacecrafts to Mars, astronauts have launched into orbit from the U.S. for the first time since the ending of the Space Shuttle program, and rocks from the Moon and gravel from an asteroid are returning to Earth!
All of this wonderful news has given us hope in what was an otherwise stressful year. And the excitement builds with what is to come in 2021! There is expected to be a Mars landing in February, and fall 2021 holds the promise of the Hubble Space Telescope's successor, the James Webb Space Telescope. The announcement of the Artemis program also brings a reinvigorated future to NASA's human spaceflight program!
While SpaceX seems to be bounds ahead, Boeing is looking to catch up in terms of astronaut-launching and hoping that space tourism may finally get off the ground. The coronavirus pandemic has undeniably complicated space operations worldwide this year; the highest priority missions, led by China, the U.S., and the United Arab Emirates, stayed the course in a rush to Mars in July.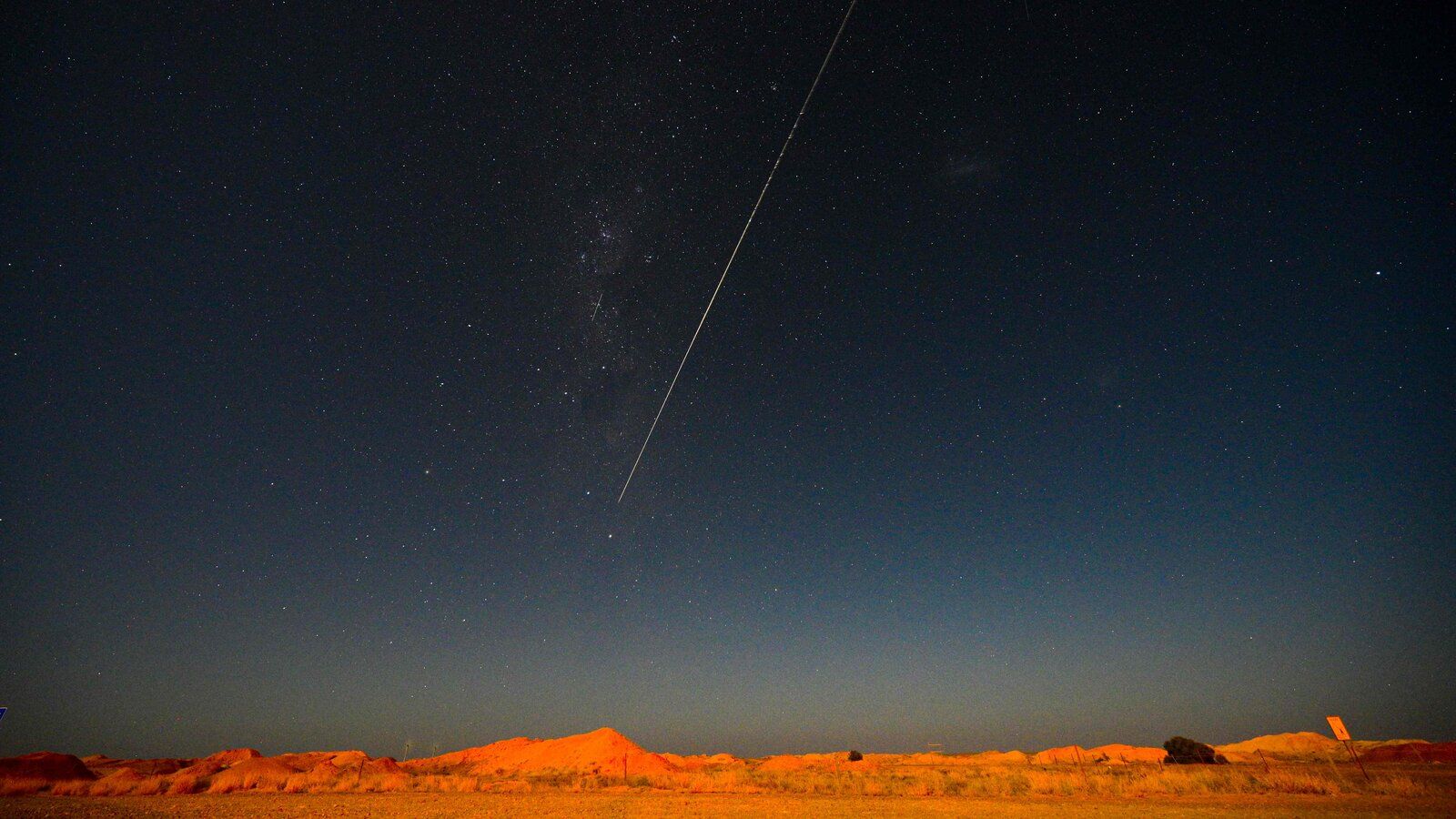 SpaceX seemed to have a banner year in 2020. SpaceX became the first private company to put people into orbit in May. This is an achievement previously claimed by three of the world's largest government agencies. Doug Hurley and Bob Behnken, the two test pilots, were the first to launch from the U.S. since 2011, and the first astronauts from NASA to launch in a brand new spaceship in nearly 40 years.
The Chang'e 5 probe, a robotic space probe, returned to Earth with the first fresh samples of rock and debris from the Moon since the Apollo program. Two of Chang'e 5's four modules touched down on the Moon on December 1st, and they collected nearly 5 pounds of lunar samples. They were collected by scooping off the surface and drilling into the Moon's crust about 6 feet.
Hayabusa2 from Japan brought back pieces of asteroid Ryugu, the mission's second asteroid batch in a decade. On December 6th, Japan Aerospace Exploration Agency (JAXA) retrieved Hayabusa2, and it's samples from Southern Australia after it landed there upon reentry. And more samples from asteroids are on the way back! The Osiris-Rex spacecraft picked up handfuls of gravel from asteroid Bennu in October for return in 2023.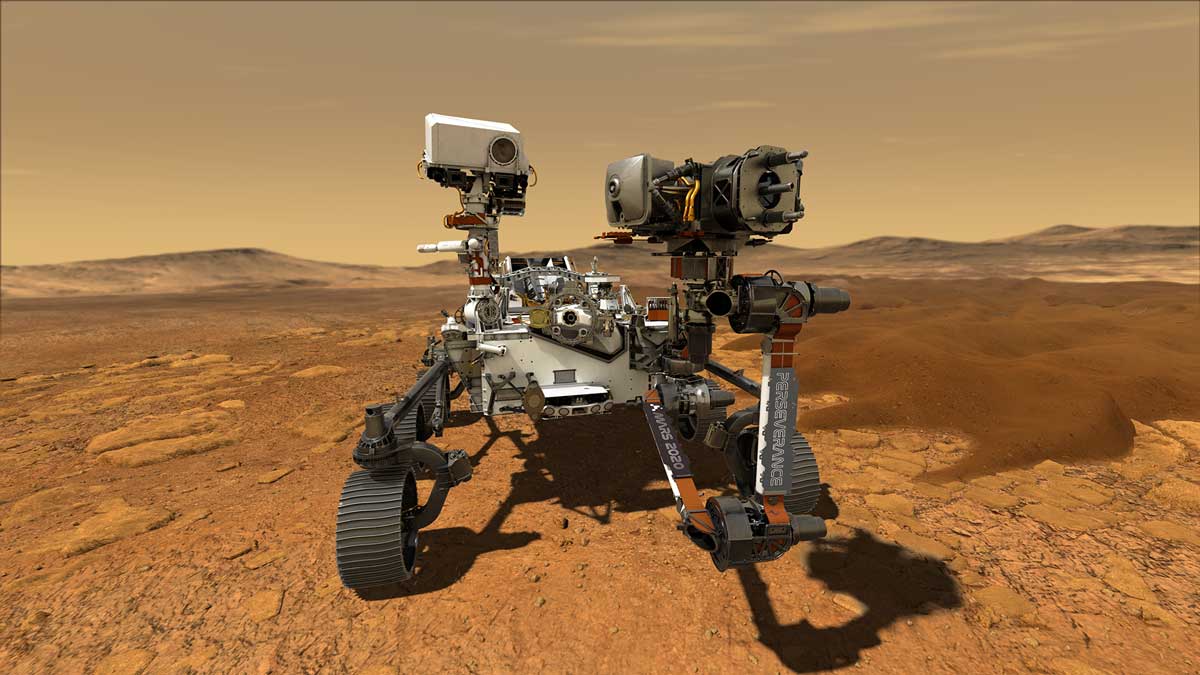 NASA's Perseverance rover, which launched in July, is set to land on Mars on February 18th. Perseverance gets its name from Alexander Mather, of Burke, Virginia, after winning a NASA competition. Perseverance is expected to land at an ancient lakebed and river delta where microscopic life may have flourished at one point in time. The rover is expected to drill into the Martian surface's dry crust and collect samples for return to Earth.
SpaceX also ended the year with a test flight into the stratosphere for the rocketship meant to carry people to both Mars and the Moon, named Starship. The December 9th demo went better than expected until touchdown, which ended in a fiery explosion. However, the information gathered from this demo is incredibly valuable moving forward and will help the next rendition of Starship land much smoother. SpaceX is also planning on expanding their Dragon-riding clientele to a more private sector. They expect to launch the first privately financed Dragon flight in a deal arranged by Houston-based Axiom Space late next year.
On July 20th of this year, an H-IIA rocket with United Arab Emirates' Mars orbiter Hope lifted off from Tanegashima Space Center in Kagoshima, southern Japan. The UAE's first interplanetary spacecraft will scrutinize the Martian atmosphere from orbit. China's orbiter-rover duo Tianwen-1 will also hunt for ancient life signs on Mars. However, the Russian and other European space agencies skipped out on the Mars 2020 launch window, with their life-searching Mars rover grounded until 2022 because of technical issues and COVID-19 restrictions.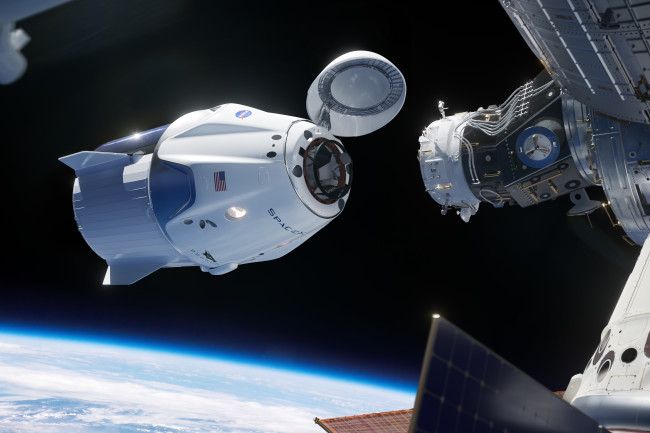 In November, four astronauts hitched a ride to the ISS on a SpaceX Dragon capsule, and three weeks later, SpaceX launched their biggest shipment of cargo yet to the space station for NASA. Previously, Soyuz capsules, Russia's three-person flights, were the only way to get to and from the ISS for astronauts after NASA shut down the Space Shuttle program.
Boeing, NASA's other hired crew transporter, is attempting to get its Starliner capsule back in working order after the test flight in December 2019 was ruined by a software issue. The unmanned do-over is expected to occur in spring 2021. If the repairs work and the Starliner capsule finally reaches the space station, the first astronauts could be flying by summer next year!
NASA also introduced the 18 astronauts who were chosen for the new Moon program Artemis, named Apollo's mythological twin sister. NASA is also hoping for a November 2021 debut of the Space Launch System, its new lunar rocket, which includes an unmanned Orion capsule. 2024 is the deadline the Trump administration set for the next human moon landing, which will be the first since NASA's Apollo 17, landing in 1972.
All of this is fantastic news looking to the future of space travel, both manned and unmanned. A global pandemic couldn't stop our quest beyond the stars, so it seems like nothing could stop us now.